When is the Best Time to Build a House in Pakistan and Why?
Got your plot and are you ready to build a house in Pakistan?
Great! But wait… have you selected the right season for the construction?
If not, then keep reading. Because this article is all about exploring the right time for building a house in different areas of Pakistan, i.e., Lahore smart City.
So, without wasting a single second, let's start…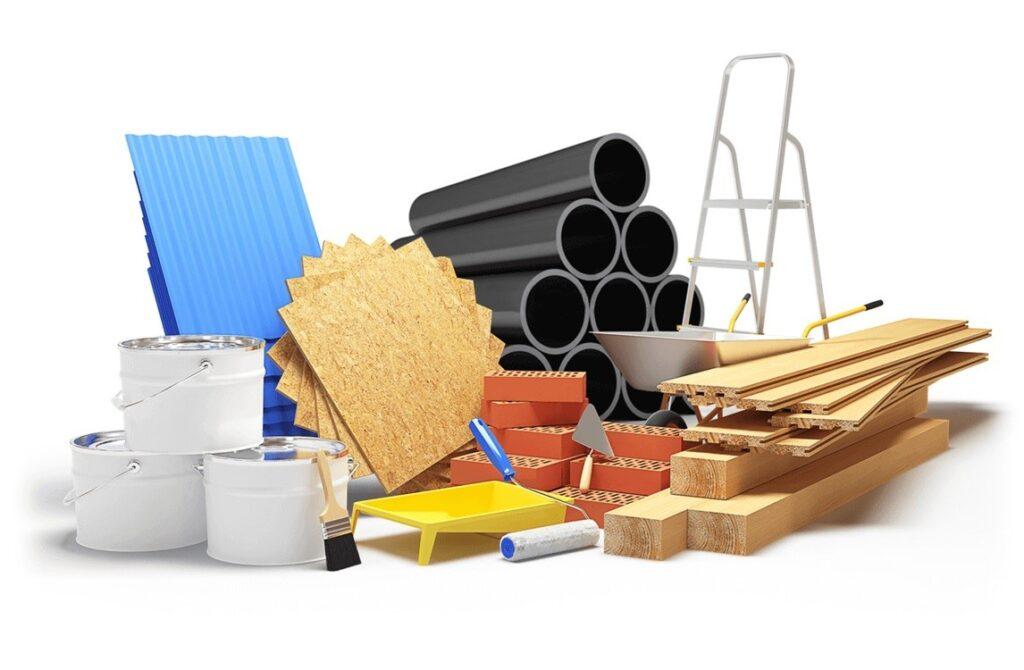 What is the Best Season to Begin Your Home's Construction?
There isn't a specific month for this. Because, if you set October as the only month for building a house, then after a few years the homeowners would start facing delays in the same month. Because naturally these days would take a shift into winters or harsh summers.
So, what's the right time? Well, it's the season of fall, Autumn.
Here're the top reasons why:
Perfect Whether: Not too Hot, Nor Too Cold
The temperature and weather of your area might get extreme for workers.
Such as, for the Lahore residents whose plans are to build a house in the societies, i.e., Bahria Enclave, Lahore Smart City, etc., choosing a hot month like July might give birth to many problems.
High labor costs is one of such issues. Because working in such severe weather requires determination and more hard work as compared to a comfortable season. So, the workers usually demand more money.
Furthermore, too cold months and rainy days cause roadblocks, that could bring delays to your schedule. Hence, increasing your construction budget.
Not only this, but the harsh heat waves, moisture, and cold storms can damage wood and other materials, causing more delays. Which is what every homeowner wants to avoid!
However, autumn is not too cold and nor too hot, which makes it perfect weather for beginning the foundation of your home.
Constructional Material Rates are Low
Did you know that prices of cement, paint and other construction goods severely drop in autumn?
That's because Spring is mistakenly considered an ideal month for building a house in Pakistan. As a result, construction material rates hit the sky as the demand increases during these days. Hence, you might face a hard time bargaining and getting a perfect deal for yourself.
However, only a handful of people start construction in Autumn, which ultimately drops the rate of materials. In fact, you might also get discounts and other offers in this season.
All these recommendations are advised to the business owners as well, who've got Lahore Smart City commercial plots, or any other commercial property for their business.
However, during bargaining don't get your hands on the wrong seller. You can be easily scammed if you just keep on focusing on the cheap rates or don't conduct proper research. Remember, finding the best construction materials is as important as hiring the top realtor!
If you choose the bad weather, you would not be able to build a strong foundation. So, whether your first choice is the Lahore Smart City project, or any other excellent housing scheme, start construction once the cold, hot, and rainy days are over!