Wall Décor Ideas That Will Spice Up Your Interiors!
Is your home due for a fresh design update? Or Are you in search of cost-effective but stunning interior ideas to give your home a modern edge?
One way you can add style to your house is with awesome wall decors! To help you transform your bland walls into enthralling masterpieces, we've listed down 3 super-amazing décor ideas.
No matter, you live in Gulberg Green Islamabad or Bahria Enclave, with our top suggestions you can amp up your home without spending a fortune on interiors!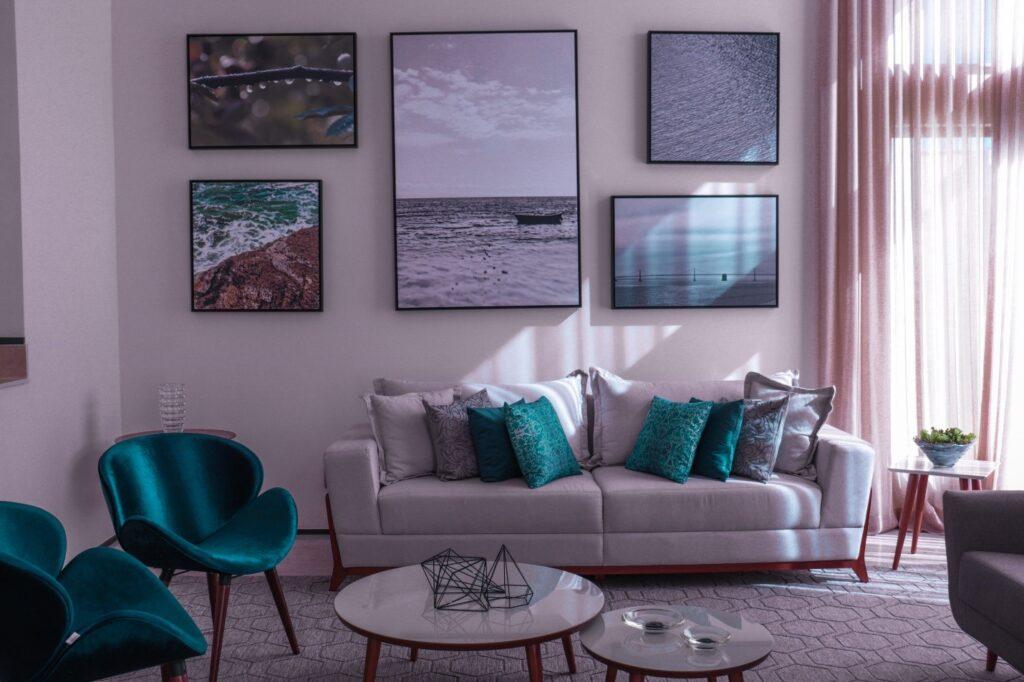 3 Amazing Wall Décor Ideas to Refresh Your Home
Not only beautiful walls perk up your mood and help you get rid of anxiety, but they can also get you praises from your guests. The best part is that these decorations can be easily updated as the trends change.
So, if you're bored of your bare walls, try these décor ideas:
Style with Beautiful Plates
Can you really use plates as wall décors? Yes, but not the ones you use for dining because nobody would want to get broke just for the sake of decoration!
Use the old china plates that are not broken. Don't struggle between choosing the non-printed or the plain ones, because both of the types would work fine.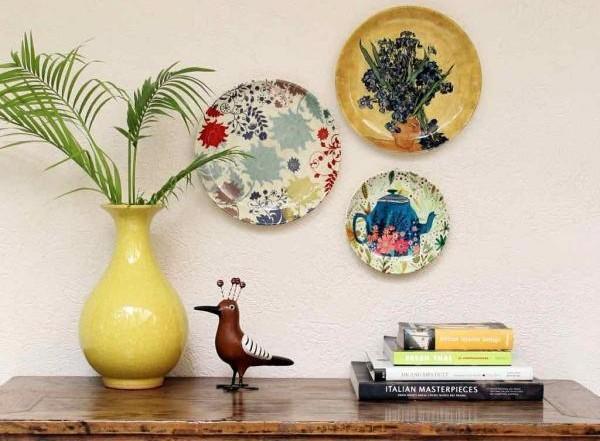 Further, make sure you don't clutter the entire wall with plates. First, mark the placement of each one with a measuring tape. Once done, hang them using wire plate hangers.
You won't believe it, we've also seen people decorating their walls with baskets in Gulberg Green housing society Islamabad and other parts of Pakistan.
It's best to use antiques as your décors, instead of pilling up your store with them.
Dress Your Walls with Traditional Rugs
There're tons of benefits of installing rugs in your home. From controlling room temperature to reducing the echo, and from keeping your space clean to protecting your floors, carpets can do wonders.
But this time, instead of using them as your floor coverings, try hanging them on your walls. Find a perfect spot, such as the back of your bed's headboard, the front of your lunge, the center of your dining room, or any other space you want to fill with enthralling traditional rugs.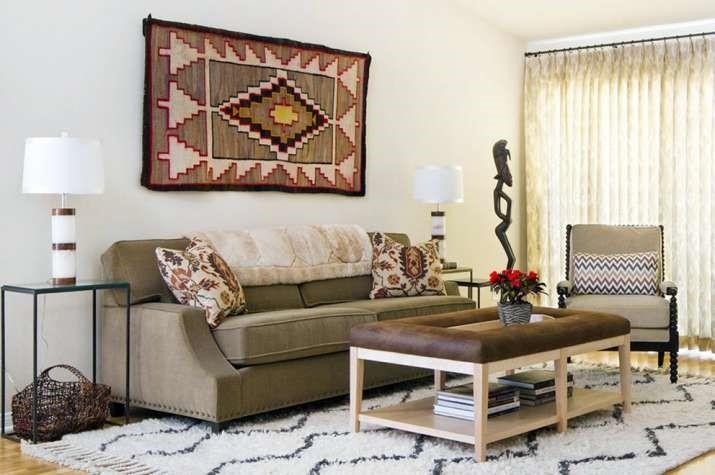 Bonus point?
Area rugs last for ages! This means, once a carpet is bought, it stays with you for more than 50 years. Which means you don't have to rush into the market every now and then to buy a new one!
Arrange a Stairway Gallery Wall
If emptiness is still pinching you even after styling up your walls to the highest standards, try the staircase gallery wall idea.
Basically, it's a mix of different-sized images where there isn't any focal point, instead, the smaller portraits fill up the entire space.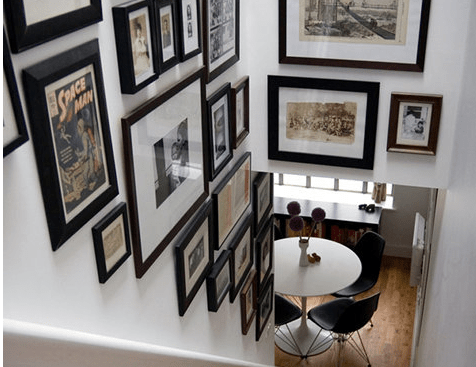 For creating a stairway gallery wall, you can use family pictures, canvases, or abstract paintings, that's absolutely up to you!
Even if you've bought a grand house in the most beautiful town, such as Gulberg Residencia Islamabad, or Capital Smart City Islamabad, a space with blank walls would still remain a not-so-luxurious home!
So, get ready to give your home a fresh look with these amazing décor ideas! After all, beautiful home is a reflection of your personality, thus, it should be taken care of in the very best way!