Vital Traits to Look for When Hiring a Real Estate Agent
You can't count the number of agents working in the world of real estate. There might be hundreds of realtors working in one area, i.e., in Capital Smart City Islamabad.
But, how would you know which one to hire and which one to stay away from? The key to finding the right agent is to do deep research and find the one who is enriched with next-level traits.
The good news is that you've landed on the right platform because down below we've listed some important things you need to look for while hiring a property dealer.
So, without further ado, let's get started…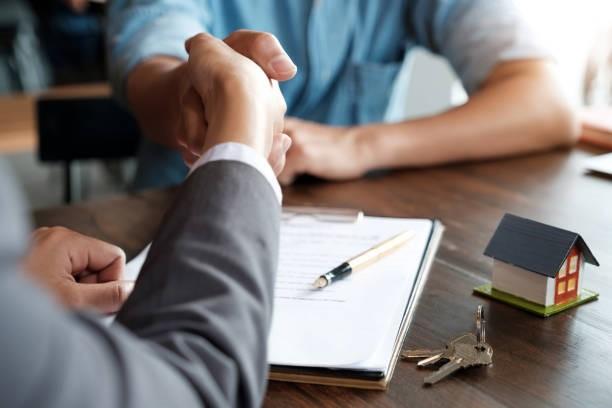 3 Things You Should Look for in a Realtor
Whether you're about to begin house hunting in the Capital city Islamabad, or want to sell your property somewhere else, hiring a real estate agent can help you find the perfect deal. But you can be easily deceived if you get your hands on the wrong agent!
So, be super-careful while choosing your realtor, and don't forget to checkmark the traits listed below:
Broad Level of Experience
If you think that experience has no value, then better think again!
The agents who're working for years enjoy a good reputation in the industry and are well aware of the techniques used to reinforce clients' purchase decisions. Apart from that, they've access to potential clients and can help you get a deal as fast as possible!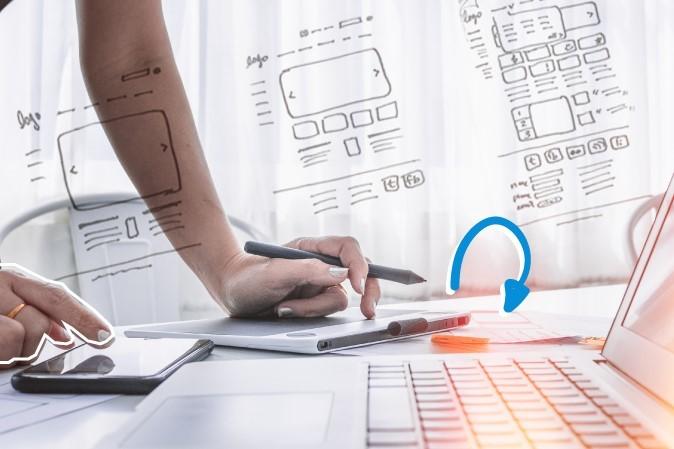 However, fresh realtors who have just started their business take a bit of time to build a name for themselves in the industry. Unlike experienced agents, they don't even have a network of clients. Thus, hiring them might waste your time, as they would take ages to find the right buyer/seller for you.
Remember, the more experience, the more expertise! So, make sure your chosen realtor has years of experience!
Superb Negotiation Skills
Without excellent negotiation skills, your chosen realtor is of no use!
Yes, you read it correctly! The dealer has to bargain on your behalf, and in case your chosen realtor turns out to be a bad negotiator, you might end up signing the wrong deal!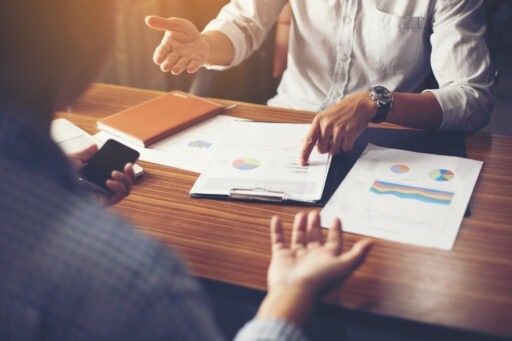 Wondering how to find out whether the dealer has next-level negotiations skills or not?
For this check out how he responds and negotiates with you. Was he able to win your heart with his communication skills? If yes, then you're good to go!
Selling or buying property is one of the important financial decisions of your life. Like, in the case of buying a house in Capital Smart City Islamabad, you might have to spend your entire life's savings to get the best Capital Smart City Islamabad booking. For this, you would want to hire a realtor who helps you buy a well-built house but not an old one that needs repair!
So, next time you think of hiring an agent make sure you choose the honest one who listens carefully to your requirements. Else you might not be able to buy or sell your property quickly!
Whether it's about getting a plot in Capital Smart City Islamabad or selling a house in local areas of the country, what matters is hiring the right agent! So, keep all the things discussed above in front of your mind and don't forget to stay away from the fatal mistakes while hiring a realtor.