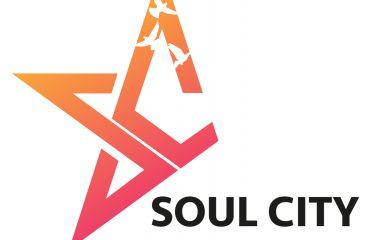 Soul City Lahore housing society by Marwa Developers.
Soul City is an new real estate project in the heart of Lahore, Pakistan. It's an exclusive housing society where luxury meets affordability, convinient accessibility, and comfortable lifestyle.
Soul City Lahore location is Moza Jhedu, near Halloki Interchange, at a distance of just 2 minutes from Ring Road Lahore. So if you're looking for an easily accessible housing society or real estate investment project, then Soul City Lahore is the perfect place.
Soul City is not just a state-of-the-art project with thoughtful town planning and urban trend-setting. Immerse yourself in a world where every detail has been meticulously designed to create a fulfilling residential and recreational experience.
From the dazzling aesthetics to the thoughtful incorporation of cutting-edge features, every aspect of this society is geared towards providing an unparalleled lifestyle.