Grand Millennium Islamabad
Locality
Close to CPEC Route
Price
Starting from 225,000/-
Type
Residential & Commercial
About the Project
What's so good about Grand Millennium Islamabad?
An advanced living arrangement in Islamabad which promotes a contemporary living style with enriched plans and a forefront cosmopolitan neighborhood. It is a quality project worked by hardworking labor and technical staff, possessing great vision and experience. Grand Millennium, a multi-story building, comprises Tower A (Hotel Furnished Apartments) and Tower B (Luxury Residential Apartments).
Elegant interior designing, lake-view scenic beauty, smart parking to facilitate accommodation, earthquake resistant structure, spacious corridors, and highly secured (CCTV), all ensure a magnificent living experience.
It's different! Wanna know how?
Grand Millennium Islamabad, a home of unequaled differentiation is outstanding in its building styling, aesthetically-pleasing theme, and is solely planned down to the absolute last detail. It is an abundant retreat in the core of the serene capital city with an ideal location and a sophisticated way of life. This scheme offers regal solace with tastefulness and modern plans alongside an open living contribution, comforting both family members and visitors at the same time.
Not Average. Grand Millennium is Extraordinary!
Creatively outfitted, this project is catering to the elite class, accommodating the diverse needs and lifestyles of today's discerning buyers. Enthusiasm for fitness is also supported by the arrangement of a Swimming Pool, Fully-Equipped Gym, Salon and Spa, Sauna, and Jacuzzi. Additionally, a café with fine culinary sensations is available with delectable nearby and global food entrees. A timeless building project that serves as a suitable hallmark in the apartment industry of Pakistan.​
Master Plan
Floor Plan 1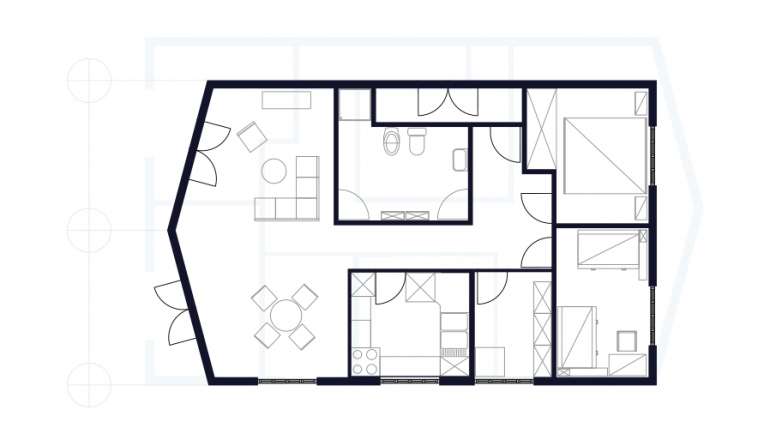 This is Floor Plan of Flats on 1st Floor
Floor Plan 2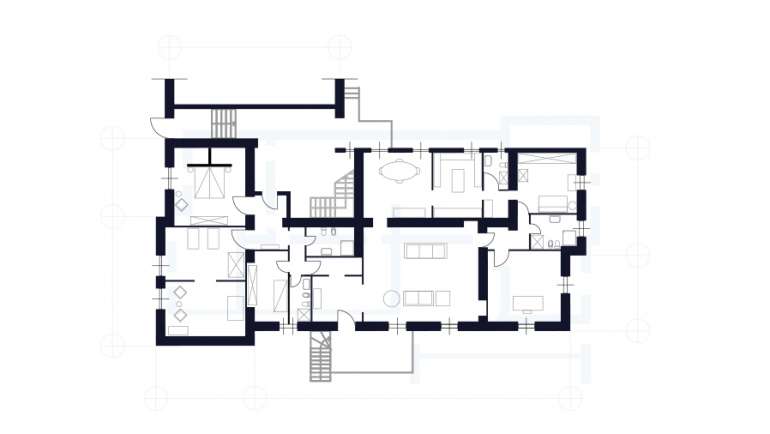 This is Floor Plan of Flats on 2nd Floor