Characteristics of a 'Good' Locality in Pakistan
If you think that location of a house/plot doesn't matter, then better think again!
Remember, a good locality is not just peaceful and aesthetically appealing, but it also offers easy access to all the basic necessities, such as hospitals, grocery stores, and more. The far you're away from these basic amenities, the more you'll suffer in the future!
So, whether you want to invest in Discovery Gardens housing scheme Islamabad, or in any other area of Pakistan, make sure to find the right location.
Read on to discover the top 3 characteristics of a good locality and tips on how to find the right location.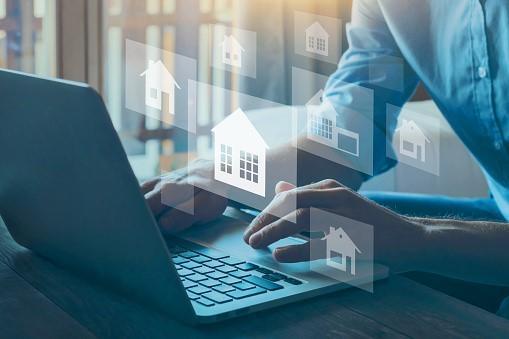 Top 3 Characteristics of A Perfect Location
When it comes to making a huge investment, such as purchasing a house or a residential plot, you have to think more than twice.
Don't worry, finding a perfect location won't be hard if you consider all the characteristics listed below:
Development in the Surroundings
Picture this: you bought a house in Discovery Gardens housing scheme Islamabad during its development progress and shifted to the town before even waiting for its completion.
In this situation, the workers might have to cut off the electricity supply for some construction purposes, or start digging in your area in order to build the roads.
Such daily life distractions and heavy noises would leave you frustrated. As a result, you might regret investing in this underdeveloped area.
However, you could have saved yourself from all these headaches if invested in a developed town. Hence, it's highly recommended to check the constructional progress of the society or town, whichever you're willing to investing in, before spending your entire life's savings!
The next characteristic you need to look for is amenities.
You would not want to cover 60 minutes of the drive just to hit the shopping mall. Or, in case of emergencies, waste hours reaching a hospital.
Remember, easy accessibility to such amenities makes a location perfect. The good news is that you don't have to worry about this if you buy a plot/house in the best-gated community, i.e., Discovery Gardens housing scheme Islamabad.
Why? Because such housing societies have their own setup, from hospitals to top-level educational institutes, and from electric power plants to 24 hours' gas supply, they've got so much for you!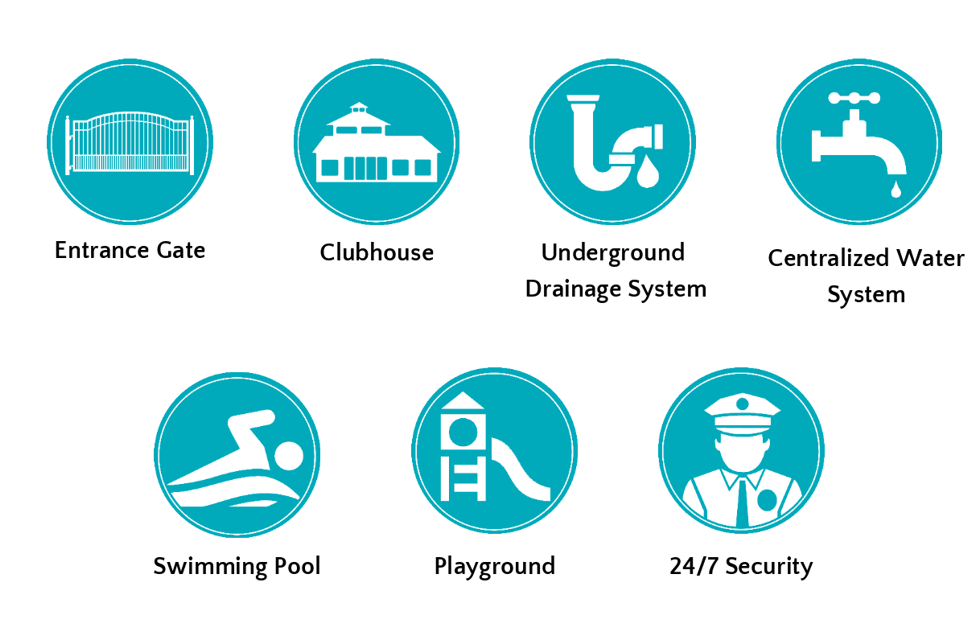 Bonus point? You can find the super-affordable and best house/plot prices in Discovery Gardens Islamabad, Bahria Enclave, Capital Smart City Islamabad, or in any other society. So, relax if you've got a tight budget because now you can easily find a perfect place in any of these communities without spending a fortune!
Never buy a property just because it catches your eye!
Else you might get stuck in a high-traffic area where there's a lot of noise and pollution.
Buy a property that is far away from such overcrowded areas to ensure a peaceful and serene lifestyle where your kids can ride bicycles in the street fearlessly.
Further, we recommend you monitor the traffic outside your chosen location during different hours of day and night. By this, you could easily figure out whether it's a good place to invest or not!
Next time you think of buying any property in Discovery Gardens housing scheme Islamabad, or wherever else you want, make sure you consider all the points and find a perfect place for yourself and your family! Because the location of your chosen home can make a huge difference!