Bahria Town Islamabad – Definitive Guide 2021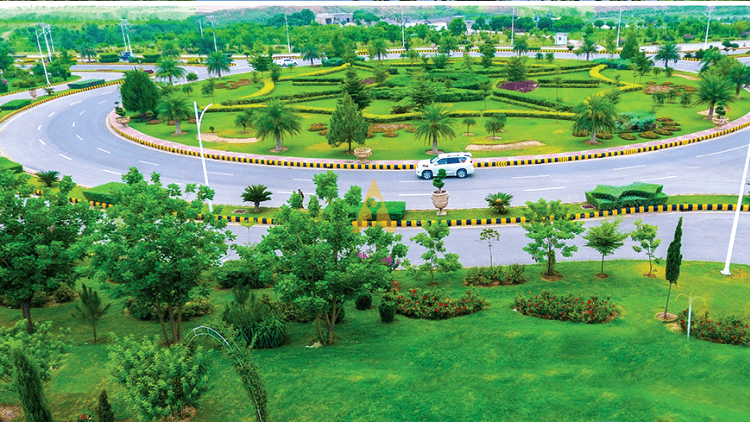 Bahria Town Islamabad
Bahria Town Islamabad is a privately held real estate development company headquartered in Islamabad that operates, builds, and manages Pakistan's properties. Islamabad created the first gated community designed exclusively for the wealthy, but it also accommodates middle-class families.
Apart from gated communities, the group operates many shopping centres, including the under-construction Mall of Islamabad, a Cine Gold cinema chain, a Green Valley Hypermarket retail chain skyscrapers, including Pakistan's tallest structure, the Bahria Icon Tower.
Bahria Town Islamabad is also home to the ACE International Academy. These areas have privacy protections, the right to limit entry to non-residents, and are electricity separate from the national grid. Bahria projects mainly house upper-middle and high-class Pakistanis. Private schools, including those run by the corporation, private hospitals, restaurants, and commercial avenues, can all be found in Bahria gated communities. Global news organizations have covered Bahria.
The gated neighbourhood, which is the initial initiative, has over 100,000 inhabitants and several industries. It's broken down into stages and smaller ventures. Unlike other housing societies in Pakistan, Bahria manufactures its electricity, and it sells its residents through the Bahria Town Electric Supply Company. The Bahria Town projects in Islamabad and Lahore had 12 and 9 megawatts of generation capacity. Bahria Town Islamabad has also built three grid stations with its funds and provides inhabitants with underground tracks. Along with DHA, it houses the top 1% of Pakistan's 200 million elite, ensuring no load shedding occurs in Bahria Town ventures.
Bahria Enclave is a housing project that Bahria Town launched in July 2011. It is about an 8-kilometre (15-minute) drive from Chak Shahzad, Park Road, and Kuri Road and has access from Kashmir Highway, Lehtrar Road, and Islamabad Highway. The Capital Development Authority approved the proposal for Jinnah Avenue's development in Zone-IV on January 31, 2012. Bahria Town has been awarded a four-lane road development project that will connect the main Kuri Road to Kuri Model Village.
Location of the Society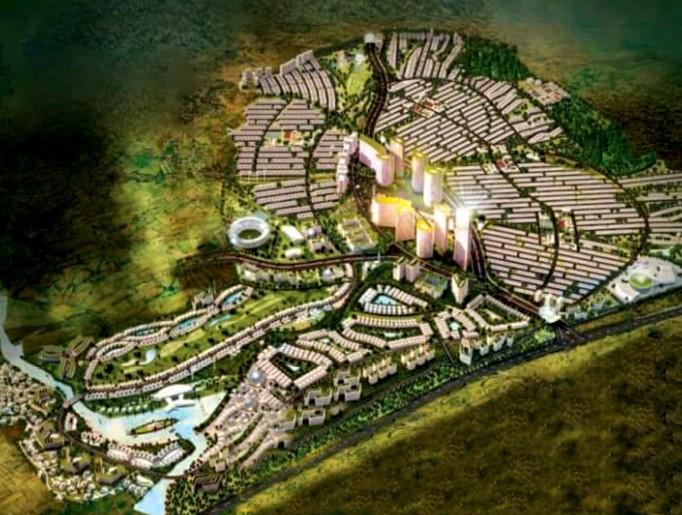 All of Bahria Town Islamabad's projects have appropriate layout maps. It has organized the maps by position and project form to find the map you need quickly. The Bahria Town is divided into phases 1 through 7, with phase 8 having a different and expanded version. It contains maps from Sector A to Sector P and a map of Club City (CC Block). Apart from this, other residencies come under Bahria Town Islamabad, such as Bahria Golf City, Bahria Enclave, Garden City, Agro Luxury Farm, Safari Valley, Meadows, Bahria homes, Awami villas, Bahria Heights, Executive Lodges, Overseas Enclave, Safari Apartments, Safari Villas, Safari Mall, Civic Center, and River View Commercial.
Distance From Islamabad?
Bahria Town Islamabad is approximately 27 kilometres far from the city. It takes 45 to 50 minutes to reach Bahria Town from city or city to Bahria Town.
Jobs Opportunities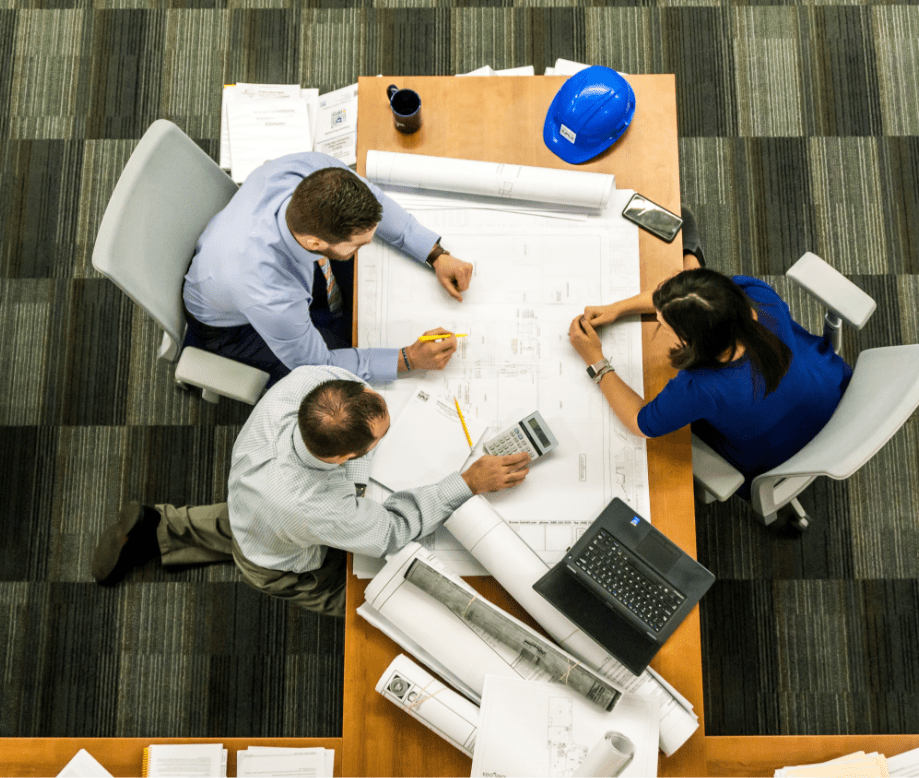 Which Phase Is The Best?
Bahria Town Phase 1 and 2 are in a prime location. Apart from this, phases from 1 to 6 are near to the city center. On the other hand, phase 8 is also becoming the centre of beauty but far from the city.
Plot for Sale
Residential and industrial plots in Bahria Town Islamabad range from 5 Marlas to 10 marlas, 1 Kanal to 2 Kanal size. As a result, business people are taking advantage of these commercial opportunities. The cost of a 5 Marla plot varies between PKR 40 lakh and PKR crores. The society also gives consumers the alternative of paying for their sales in instalments.
Bahria Town Islamabad Phase 2
Bahria Town Phase-2 is a gated community-owned, designed, and built by Bahria Town, Pakistan's real estate pioneers. Phase 2 is in a great place, with easy access to the Islamabad Highway. Rooms, residential complexes, and industrial areas are also part of it. Phase 2 includes a hospital, grocery shops, pharmacies, and parks, providing a safe and spacious living experience. Ace Academy and the Safari Hospital are also nearby
Bahria Town Islamabad Phase 3
Bahria Town Phase-3 is located within the Bahria Town gated community in Islamabad. It is the ideal suburban society because of its well-planned spread-out roads, lovely parks, effective sewerage system, water and gas supply, underground electrification, and intricate, rich architectural layout. This Phase includes commercial areas with the best-shopping outlets and service providers and eateries such as Gloria Jeans, Chaaye Khaana, and others.
Bahria Town Islamabad Phase 7
Bahria Town Phase 7 is a gated community in Rawalpindi's Bahria Town. GT Road provides convenient access to the surrounding areas. Many services are available in the town, and electricity, coal, and water are all available at all times. Among the well-known shops and pharmacies in the area are Shaheen Chemist and D.Watson. Hot N Chilli, Coffee Planet, and Wilayat Food Court are just a few of the region's fantastic restaurants. The charm of this area is marked by wide avenues, well-planned plantations, and beautiful houses. Construction is underway in the city, which provides a good investment opportunity.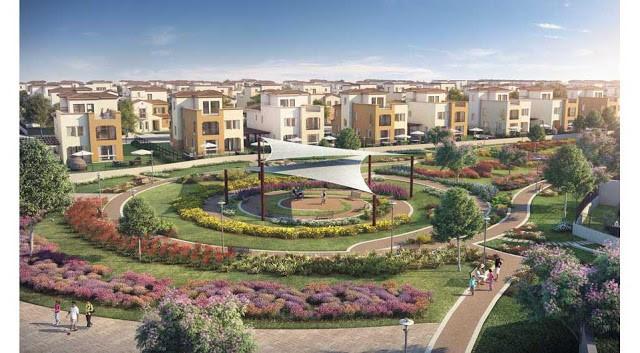 Bahria Town Islamabad Phase 8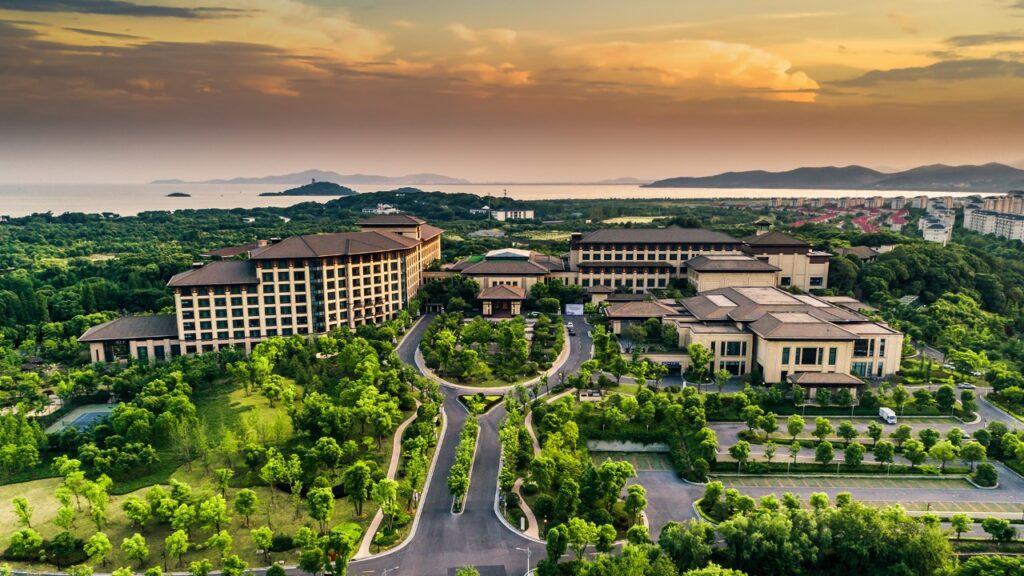 Phases 8 of Bahria Town Islamabad is a brilliant example of this incredibly tough yet high-return act. Bahria Town has combined Phase 8's leading road network with DHA Phases 1-3's prominent road projections, demonstrating master planning at its finest. In just 5 minutes, an exclusive expressway links all master-planned communities to the GT Road. This access is the cherry on top of the citizens of Bahria Town's convenient access to Rawalpindi's downtown. In Phase-8, a key boulevard modelled after the Champs-Elysées is constructed; this boulevard houses multi-story high-rise buildings and has become Rawalpindi's commercial centre.