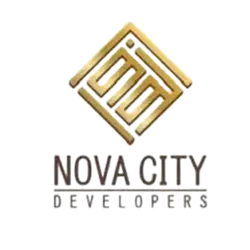 About This Author
Nova city Islamabad is backed by a well-known real estate developer – Nova City developers. The developers are popular for their high-quality infrastructure style and commitment to delivering real estate projects that harbor a healthy lifestyle for residents.
The owner of Nova City Developers is Chaudhry Junaid Afzaal who's a visionary man.
Successful Projects of Nova City Developers
New City Wah Cant is a successful project of Nova City Developers. It connects with Brahma Bahter interchange M-1 and G.T road. The developers also launched the Phase-II of New City Wah Cant after the success of Phase-I.
Nova City School chain is also backed by Nova City developers.