8 Things That All the Best Housing Societies Should Have
Are you looking to shift away from the busy city area and into a housing society? Are you looking for a housing scheme that's comfortable and has a peaceful living experience?
If so, then consider many of the best housing developments such as Kings Town Lahore.
These societies provide you with much more than just a comfortable living experience. They also provide many other facilities that you can only dream of in the inner city!
However, many housing schemes claim that they have the best facilities. So, how do you differentiate which ones actually provide a great living experience?
Read on for a complete guide on how to choose a plot in a good housing development like Kings Town Lahore.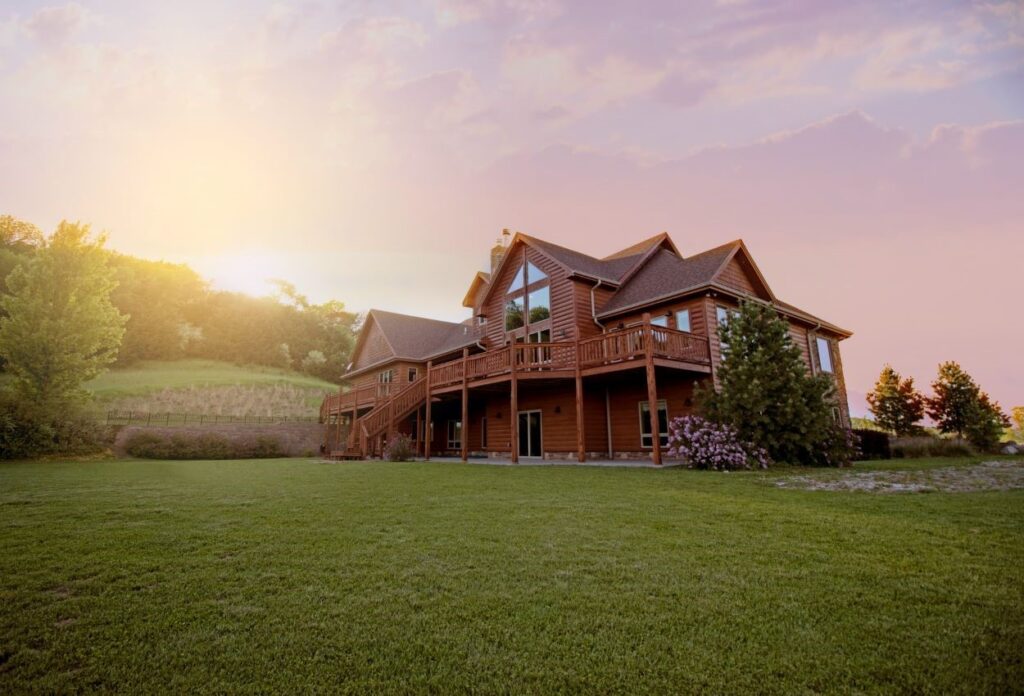 What Facilities Do the Best Housing Societies Have?
The best housing schemes have the necessary facilities for a great living experience. Here are 8 facilities that every good housing society should have:
When choosing a new housing society, you should always check whether it's LDA approved. Societies that aren't LDA approved can't be developed, so you'll have to wait before you can start building your home.
The best housing areas in Lahore such as Kings Town Lahore, Lahore Smart City, or Bahria Town are all LDA-approved making them the ideal location to invest.
Access to Utility Systems
Many new housing developments don't have the proper WASA or PHA approval, which often slows down the development process. If you buy a plot here, you'll have to wait for each approval before you get gas, water, or electricity connections.
So, next time you are looking to buy land or property in a housing society, make sure it has the proper utility approvals. For instance, when you buy land in Kings Town Lahore, you can be assured of a proper water, gas, and electricity connection with a reliable utility supply.
One of the main reasons why many people leave the city areas is that the roads are too small. Proper city planning is essential to create the right-sized roads for proper traffic flow.
Housing societies with proper roads, such as Capital Smart City or Lahore Smart City, will never have traffic jams, making it convenient to enter and exit your home on time.
If there's one thing that everyone would love to have more of, it's security! The best residential property areas have adequate security systems for ultimate peace of mind. Housing areas like Kings Town Lahore have the best security facilities including walled and fenced boundaries, patrolling guards, and secure entrance gates.
So, if you are looking for a housing area where you are assured of the safety of your family and property, then choose only the best housing societies in Lahore.
A housing society is much more than a set of plots. It's a complete community where everything is properly managed, including the utility systems and waste management. The best housing areas have a dedicated waste management system that's designed to maintain a clean living environment for the residents.
So, if you are looking for the best place to live where you don't have to worry about dirt all over the streets, then choose a society with dedicated waste management systems.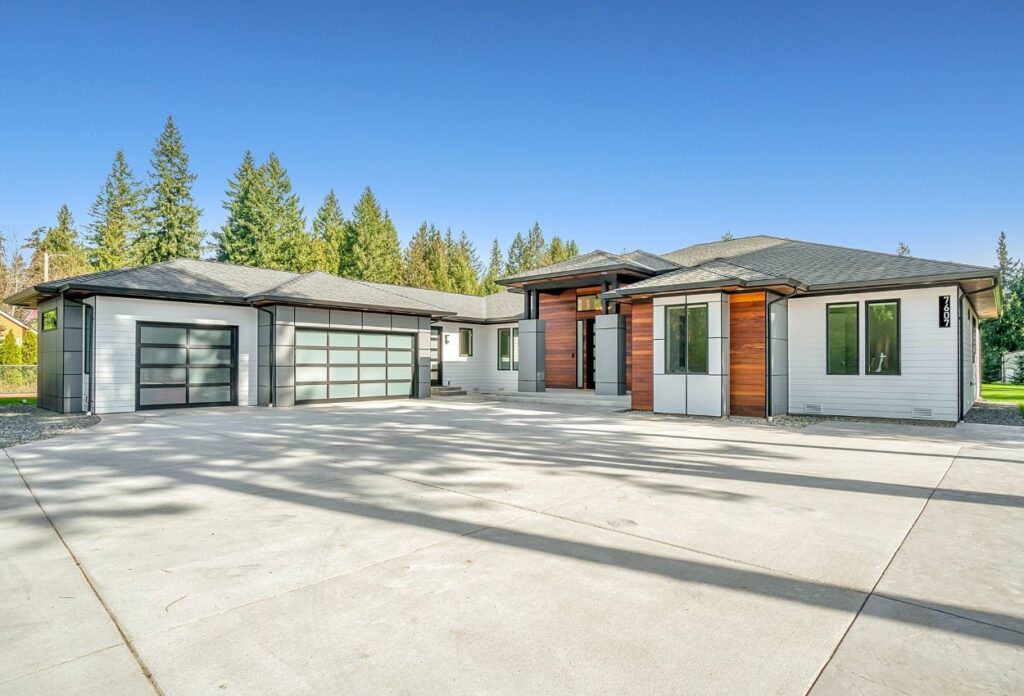 A good housing society is like living in a complete city. The society will likely have a park, green area, and other places for leisure activities. These areas make for a great living experience.
Isn't it great to be able to wake up in the morning and have a stroll in a park near your home?
Not only do leisure areas provide a great living experience, but they are also great if you have kids and want them to maintain an active lifestyle.
Located Near Major Facilities
You may have heard that location is everything when choosing a good housing society, but what does this mean? After all, most people will buy plots in areas that have the best rates.
However, a plot's price is not relevant if the location isn't right. So, when you are choosing a new plot from a housing society, you'll have to make sure that it's located near facilities like banks, schools, and hospitals.
Created By a Reliable Planning Company
Before deciding on getting a new plot in a housing society, you'll have to look at the history of the development company. As yourself these questions to help you choose the best planning company:
What projects have they previously completed?
Were they successful in completing these projects on time?
Are all the previous projects approved?
What feedback have the residents given on the society's living experience?
A good housing society like Kings Town Lahore is designed by the best professional development company like Al Kabir developers. Their previous success with other housing developments makes them the trusted choice for new housing schemes.
So, next time you are looking for the ideal housing society, make sure they cover these aspects for the best living experience.