5 Unique Benefits of Living in a Smart City
Are you looking for a new plot, somewhere outside the busy city center? Do you want to live in a comfortable and peaceful environment?
If so, then you should consider getting a new plot in a smart city.
As the name suggests, smart cities are designed with smart technology, making them both environmentally friendly and efficient. Best of all, they are designed to provide the ideal living experience for the residents.
But what makes a smart city like Lahore Smart City or Capital Smart City so unique? Read on to find out why living in a smart city is a whole different experience!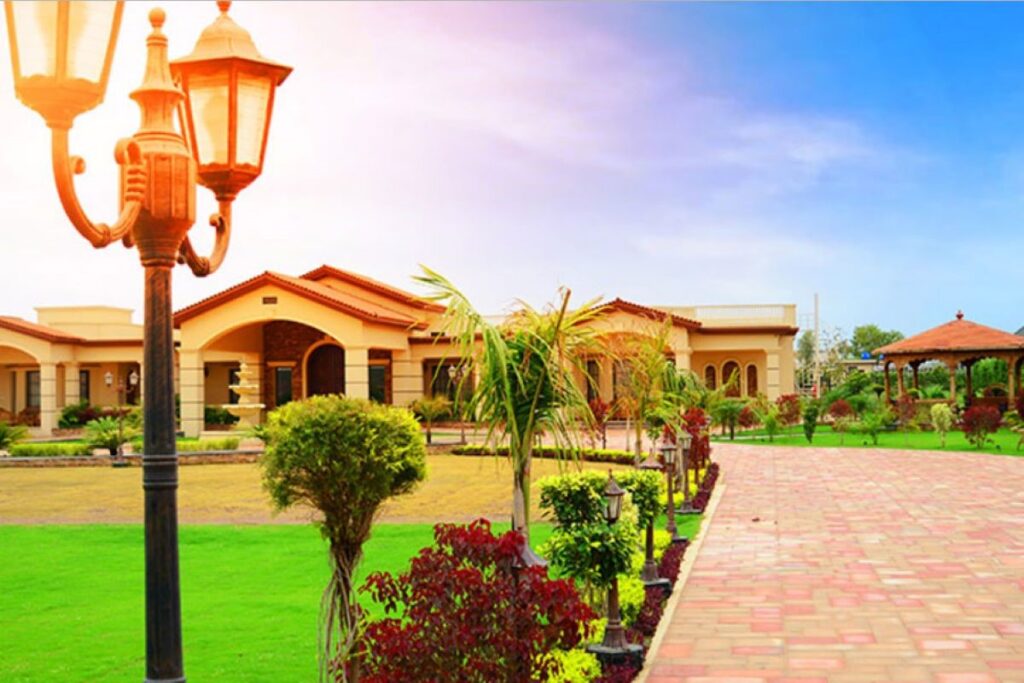 What is a Smart City?
Before looking at the features of modern smart cities, you must have an idea of exactly what a smart city is. Smart cities are designed with modern technology and planning and the main goal is to create an efficient living area.
Smart cities may have better-managed traffic control systems, utility systems that are monitored, and modern electricity generation methods.
In a nutshell, all the systems in a Smart City like Lahore Smart City are designed to promote efficiency and sustainability.
What Makes Life in a Smart City Different?
If you are looking for peace and tranquility, then many housing societies offer you that. However, a Smart City takes this to a different level. Smart cities like Lahore Smart City have similar features to other societies like Bahria Enclave or Gulberg Islamabad.
However, it also has many unique systems that are not present in the majority of housing societies. So, what makes a Smart City different?
Here are 5 unique things that you'll only find in a Smart City:
Sustainable Energy Production
Smart Cities are all about sustainability and this is reflected in their energy production systems. One of the benefits of living in a Smart City is that it has a constant supply of electricity. This is thanks to the investment in Solar power systems and better monitoring and supply of electricity.
Smart Cities may also have a backup generator that runs on a high-quality power source, so you won't have to worry about load-shedding. For example, if you buy a Lahore Smart City plot for sale, you can be assured of a better electricity supply than if you were living in the inner-city area.
You can also install your eco-friendly heating and cooling systems in your home or design them to be energy efficient. Smart City homes have to meet certain standards of energy efficiency, and this provides a great living experience for the residents.
Better Traffic Control Systems
One of the most frustrating things about living in a crowded city is the traffic. Whether you get stuck in traffic when dropping your kids off at school or spend hours trying to get to work on time, the traffic situation in the inner city can be really frustrating.
Smart Cities have overcome this problem by creating better traffic flow systems based on smart technology. This makes use of traffic data and technology like sensors to monitor and control the traffic flow in a better way.
So, if you buy a new plot in Lahore Smart City, you won't have to worry about getting stuck in traffic every time you leave the house!
Smart Cities Are Better for Health
Another great benefit of living in a Smart City is that it is great for your health. While you can't fully escape the pollution of large cities, Smart Cities that are located away from the city center are generally less polluted.
Smart cities also have technology that can be used to improve air quality. For example, they may have air purifiers designed to remove pollutants from the air. They are also greener and blend well with the natural ecosystem.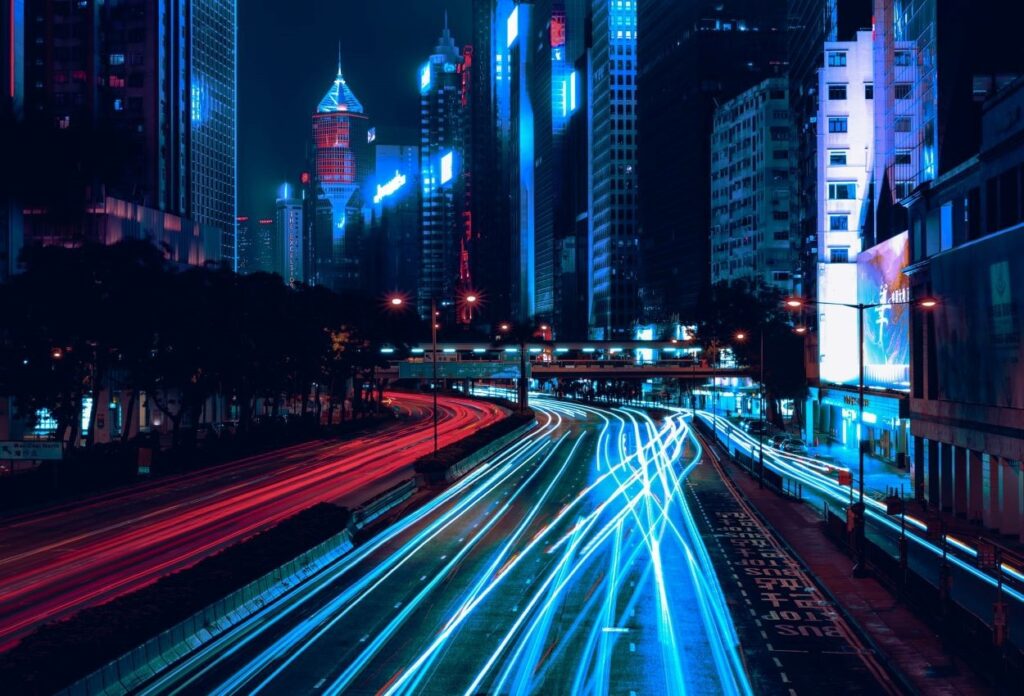 If there's one thing every homeowner wants, it's peace and a feeling of security. Fortunately, Smart Cities can offer the highest level of security for residents. It makes use of smart technology and the latest security systems to create a safe and crime-free environment.
For example, Lahore Smart City is monitored 24/7 by CCTV and patrolled by a well-trained security force. It may also have a rapid response team and you can install premium security systems in your home to enhance the security.
Smart City Plots are a Great Investment
Lastly, Smart Cities are a great place to invest, especially if you are going to resell your home or plot a later one. The rate at which the value of which Smart City plots are increasing is astounding, making it the perfect option for both short-term and long-term investments.
For example, in the Lahore Smart City Location, the plots have increased by more than 100% since being LDA approved. The same goes for Capital Smart City, whose plots are almost sold out!
So, next time you are looking for the ideal location to buy a property or plot, look no further than a Smart City near you!