5 Reasons Why You Should Buy a Plot in a Housing Society
Buying a property is a crucial decision in one's life, which is why choosing the perfect location is critical. But, when faced with so many different options, it can be challenging to buy in the ideal place.
So, how should you approach buying a new plot? Should you buy near the city metro or in a housing society?
In most cases, buying a new plot in an excellent housing society like Discovery Gardens Islamabad is often your best choice. So, what makes a housing society plot so amazing? Read on to find out!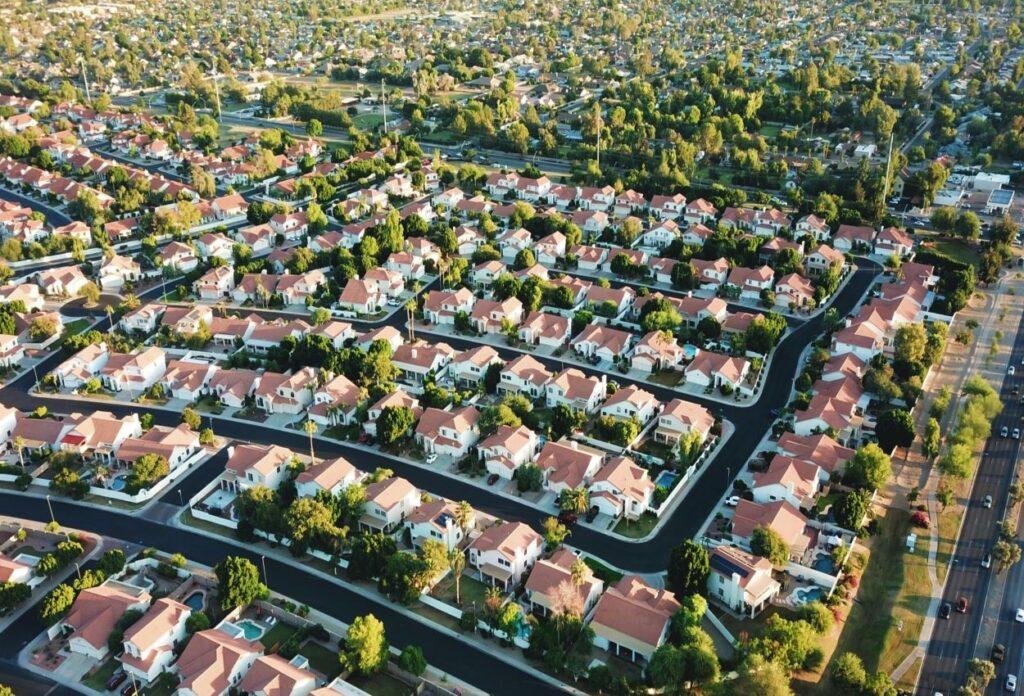 What is a Housing Society?
A housing society is a designated area where a group of homes is built. It is usually enclosed by a wall or fence, which makes it more secure. Housing societies may offer other services that are not offered in stand-alone homes.
These include trash removal, backup generators, internet services, leisure areas, and other attractions. These services are usually paid for by the contributions of all the residents. Housing societies like Discovery Gardens Islamabad often have the best facilities, which makes them a prime option for purchasing a new plot.
Here are 5 benefits of buying a new plot in a reputable housing society:
Is the crime rate increasing in your area? Do you constantly worry about your house getting broken into or having your car stolen?
If this is the case, then you should shift to a housing society like the Discovery Gardens housing scheme Islamabad. These housing schemes are fully bordered and have 24/7 security. The security guards will also constantly patrol the borders of the housing scheme to ensure its safety.
If you are looking for the safest location for your new home, then this is your best option.
Many of the best housing schemes offer great facilities designed to enhance the living experience. Housing schemes like the Discovery Gardens Islamabad or Lahore Smart City offer you amazing facilities which include a leisure area, shops, mosques, a sports complex, and even a 5-star hotel!
With all these amazing facilities, it's no wonder why the housing society's plots are so valuable!
If you want to live in luxury, then finding the best plot prices in Discovery Gardens Islamabad will give you access to premium facilities that are not available anywhere else.
You may think that living in a premium housing society will require a significant investment, but this is not the case. You can always buy the best plots in a great housing scheme so long as your timing is right. People who buy a new plot while the scheme is still under construction will get cheaper prices than those that purchase later.
If you invest in the right plot, it will only soar in value over time!
So, how do you know whether you are investing in the right housing scheme? Here are some parameters to consider:
Make sure that the housing scheme is government-approved.
Look at the location of the housing scheme.
Look at the facilities that the housing scheme is expected to have.
The reputation of the construction company also matters.
Lastly, look at the popularity of the housing scheme. If it is mainstream, then the value will be higher.
It Provides a Peaceful Living Experience
Are you tired of the rush in the city? Do you have to sit in heavy traffic every day? If so, then you know how frustrating it can be to live in the busy metro!
Buying a plot in the Discovery Gardens Islamabad gives you the opportunity of living in a peaceful environment. Surrounded by greenery, it is located near the Margala Hills in Islamabad, so you'll have the comfort of living in a fresh environment.
Best of all, it's located near Islamabad Airport and many major roads, allowing you to escape the busy city rush!
So, if you are fed up with living in the polluted city, then it's time you buy a new plot in the Discover Gardens housing scheme Islamabad.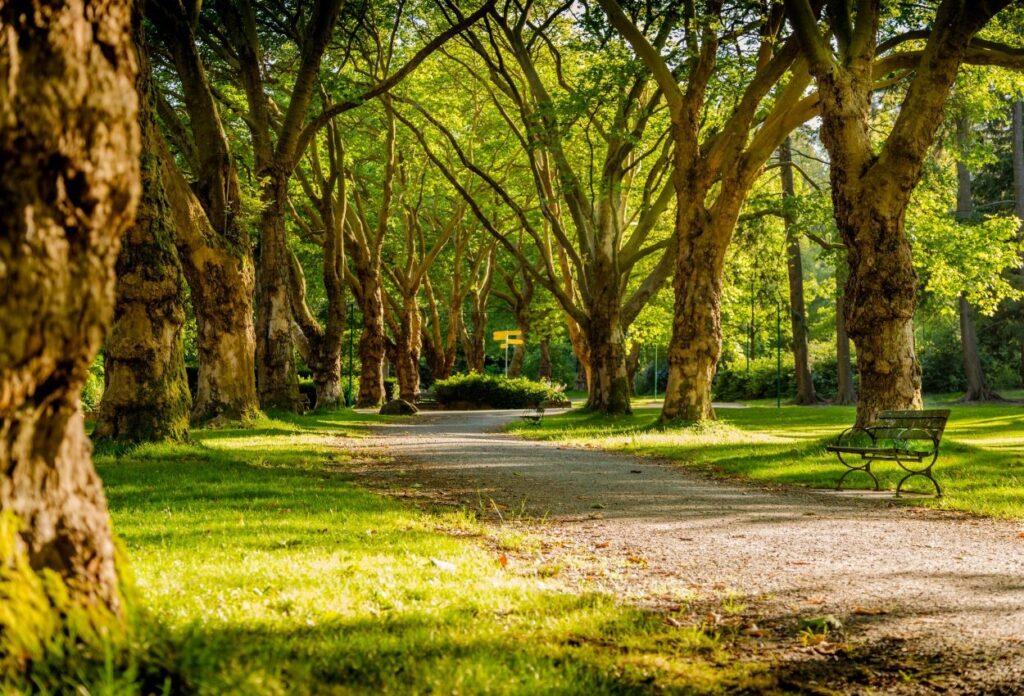 When it comes to buying a new plot, you should always look at the future potential of the plot. Is the plot likely to increase or decrease in value? What will the value of the plot be after 5 years?
As yourself these questions before buying any new plot. The best thing about a housing society is that it only increases in value as the scheme matures. Buying a new plot when the housing society is still in development is a great investment as the value only increases upon the housing scheme's completion.
If you are looking for a housing scheme that carries amazing investment potential, then look for the best plot prices in Discovery Gardens Islamabad. With an amazing location, the best facilities, and great investment potential, it's one of the best places to buy a new plot.