3 Things You Should Do Before House Hunting
If you're reading this blog, then probably you're on a quest to finding your dream house. For this, you might have visited a lot of real estate websites and viewed several housing plans of different societies, such as the Lahore Smart City project, Bahria Enclave housing scheme, etc.
But, jumping straight into the real estate market and signing a contract without pre-planning can be troublesome.
Wondering from where to start?
Read on to find out the answer to this question, because here in this blog, we've provided a complete to-do list for you to follow before you begin house hunting.
Ready? Let's dive in…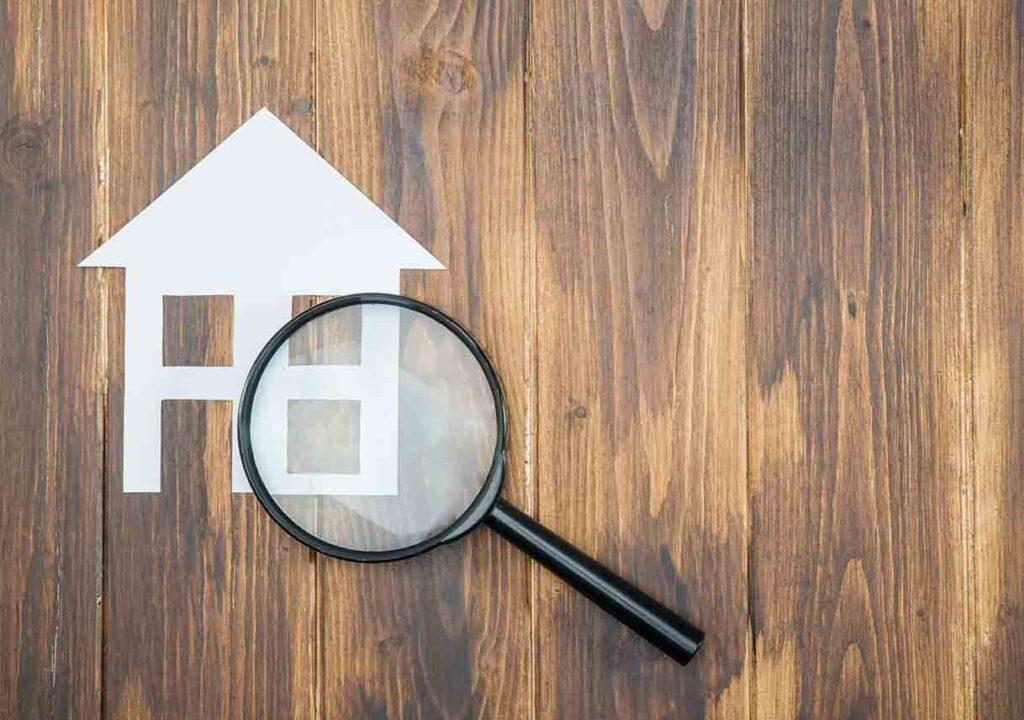 Here Are 3 Things to do Before House Hunting
Hunting your dream house is super-exciting but it can also be overwhelming at the same time. However, with the help of a checklist, the entire process can be smothered.
Below are listed the things you should do before you ever sign a contract:
Check Your Credit Card Score Before Applying for Mortgage 
First things first, check and fix your credit card score!
Lenders won't offer you a loan without the evidence that you never miss paying bills and repaying loans.
This is where the credit card score comes in! It helps lenders understand where you stand by providing them information, such as, the number of your active accounts, loan repayment history, your total debts, etc.
Remember, a poor credit card score and report errors can turn out to be an obstacle to buying a home. So, start by finding out your credit card score and improve it in case your score is not up to the mark.
The image below would help you learn what an ideal credit card score looks like:
Once done, you can easily get pre-approved by your lender and began house hunting with a specific budget in mind.
Determine Your Needs and Requirements
Now, you need to figure out what type of a house you want?
Are you looking for a house with 2 bedrooms? Or, do you want to buy a grand villa with at least 5 bedrooms and one guest room? All these requirements should be penned down while considering your family's size and needs.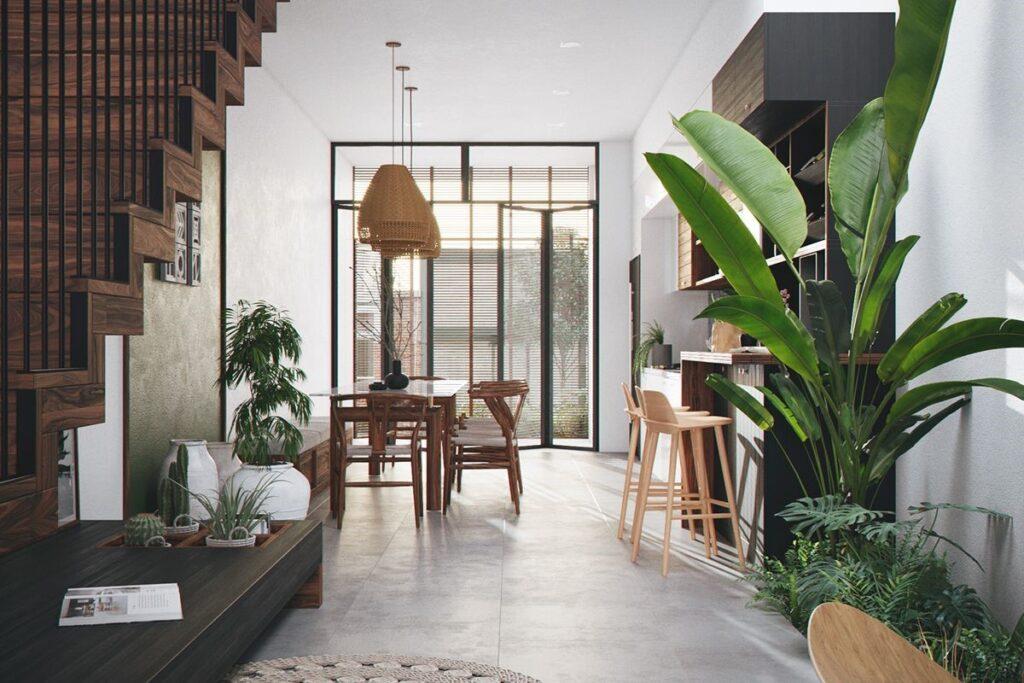 Along with all this deciding the location is also crucial. For instance, if you're willing to buy a house in Lahore Smart City, then decide whether you want to get a corner house or the one facing the park.
This house-wish-list can save you from a lot of trouble later on. In case, you get overwhelmed by tons of options out there, simply check your list and see what type of a house you were looking for.
After this, hire a property dealer to get the best deal for yourself.
Find an Experienced Realtor 
Picture this, you selected one of the houses advertised by the Lahore Smart City project on the internet and directly called the owner to finalize the deal. Soon after you started living there, you notice that the house needs repair. Now, you might have to spend a fortune to fix everything.
But, the scenes would have been different if you'd hired a realtor. Because agents keep a track of potential clients and compare all the deals before referring to you the best one. This way the chances of being scammed are reduced to zero and you can find a perfect home for yourself!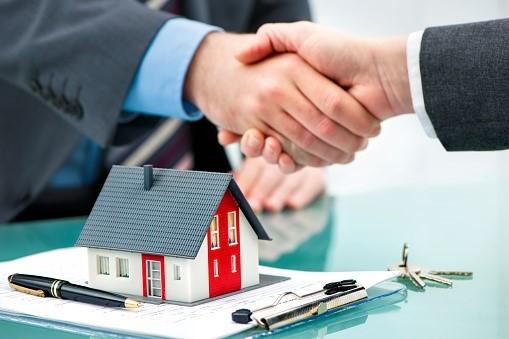 Thus, find the best real estate agent before you even contact your chosen house's owner.
Bonus point?
Along with a house, your chosen realtor can also help you find an affordable plot. They've got a complete list of standard rates, i.e., the plots prices of Lahore Smart City project, the rates of Bahria Enclave's plots, etc. From there, you can pick the one that suits you the best!
Now, you know that how much it is important to get yourself prepared before house hunting. So, next time you start your journey make sure to do all the things discussed above. Just to make sure you get a perfect house where you can start enjoying a peaceful life.