Real Estate Investment Platform
Find The Right Investment Opportunity
Find The Perfect, High Yield & Legit Investment Opportunities in Real Estate sector.
The 3rd-highest structure in Islamabad with ...
BROWSE HOT PROJECTS
FEATURED INVESTMENT OPPORTUNITIES
Real Estate Investment Opportunities in Major Cities of Pakistan, Explore here what we have to offer you.
Why Choose UNF Marketing?
UNF brings you the best opportunity to invest in Real Estate
Strong Core Values
We only recommend projects that are legit & affordable but high yield makers
Fiduciary Duties
Loyalty ▪ Confidentiality ▪ Disclosure Obedience
▪ Great Care and Diligence
Track Record & Inventory
We've your target property type, size and area to get you the best deals.
UNF Marketing is an investment advising firm that provides real-estate consultancy services based on cost optimization, portfolio development, and location analysis
Umar Shahid
UNF Marketing CEO
TESTIMONILAS
What Our Clients Say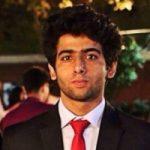 Hassan Ahmed
UNF is an excellent consultancy agency. Very professional consultants. I highly recommend their services.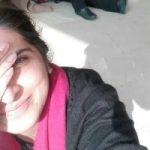 Alizeh Imran
UNF is a great option for first time investors. They give you valuable advice and guide you through everything. I highly recommend their services and hope to see more like them in the future.
Via Facebook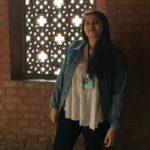 Fatima Sajid
They were really helpful in guiding me and answering all of my queries.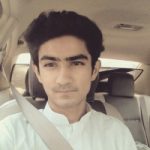 Abdullah Akhtar
I had a great time working them. I highly recommend everyone to avail their services.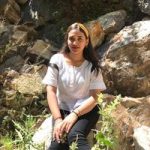 Anam Masood
They are very professional and have proved to be highly efficient within their profession! Great experience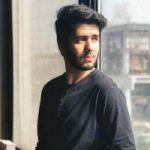 Mir Roshaan Naeem
It was great working with them! Amazing and professional content. Will definitely be looking forward to working with them again.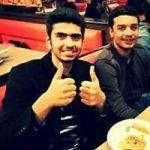 Ibrahim Khan
UNF is one of the best in the game and in their field. The content on their page is informative and their guides for real estate investment are amazing. Highly recommended.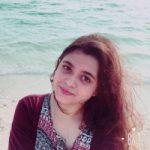 Mahim Bashir
Best guide for Real estate development. They are very informative and know what they are doing. Highly Recommended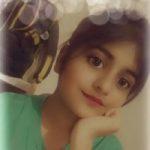 Hiba Hanna
UNF marketing has one of the best guides you can ever find. They explained everything about investment in such a good way and helped in finding the best investment option too.